TIMESBATU, MALANG – To celebrate their 50th anniversary, Adventurers and Mountain Climbers (AMC) took their members to walk around the Brantas river bank to check its condition and to see whether they could find the hidden treasure inside.
Brantas which has been known to flow in almost 3/4 area of East Java has taken important role for the local community live especially about irrigation. This river has become the main source of water for irrigation for most of the farmers in East Java.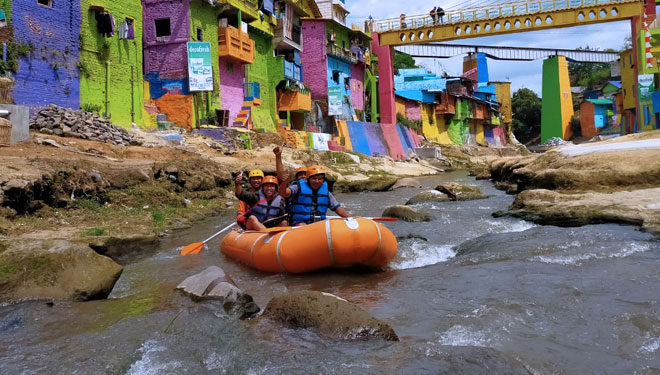 "We need to collect the data especially to avoid something bad happened on the upcoming rainy season," Safety Team Coordinator of Kaliwatu Rafting, Anggara Jaya Wardhana, said on Tuesday (12/11/2019).
Still according to him, on the occasion the members were collecting some data about potential disasters that might happened, river water use, the water quality, and mapping of water sources on the Brantas river border.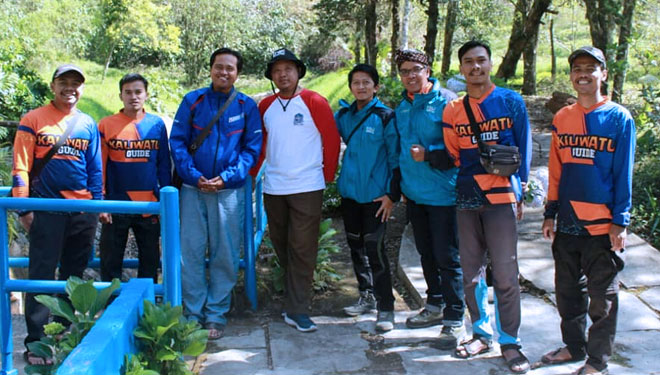 As Brantas river has been built since the first world war, this group was also hoping that they could find something valuable to reveal such history that left in the river.
At the end of the day, by walking around the Brantas river bank the Adventurers and Mountain Climbers (AMC) was hoped to be able to reveal and get more information about the Brantas river at then. (*)
Baca Berita Peristiwa dan Politik terbaru di Indonesia dan luar negeri lainnya hanya di TIMES Indonesia.